Turkey aluminum manufacturer is one of the most remarkable options that meets people's expectations during the production stages. For this reason, when you want to choose a product, all you have to do is choose the right manufacturer. Because every mistake you make in choosing a manufacturer will lead you to a negative result. Now, if you are ready, you can take a closer look at what is waiting for you with Köprü Metal, which will bring the quality of service to the highest level.
What Does Turkey Aluminum Manufacturer Offer?
Looking at what aluminum manufacturers in Turkey are promising, many options come to the fore. For this reason, it is very valuable to take action taking into account the alternatives that will facilitate the production processes. As Köprü Metal, we offer quality solutions while responding to your expectations. Especially, raising standards to the highest level is one of Köprü Metal's greatest privileges.
Do you also want to take advantage of Turkey aluminum manufacturer options? Then you can start enjoying privileges with Bridge Metal. We choose the most ideal ones for you from different product options and prioritize decency. You should also contact us to take advantage of this quality.
Turkish Aluminum Manufacturer
You can start evaluating one of the Turkish aluminum manufacturer alternatives. Then all you have to do is use the choice in favor of quality. Start capturing one of Turkey's most successful options! You can start taking advantage of Köprü Metal privileges and see what your specific aluminum options are.
For affordable prices, quality solutions, and much more, you can only start to benefit from Köprü Metal alternatives. We manage to be the first brand that comes to mind when it comes to aluminum in Turkey. Moreover, we also want to provide solutions that meet the demands of manufacturers. You can also use the choice in favor of quality by contacting us.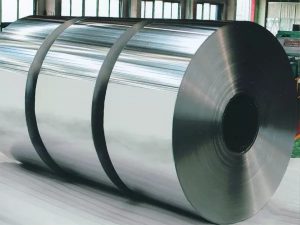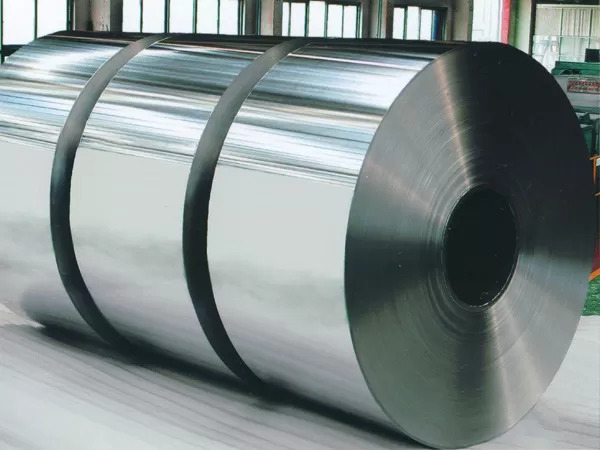 Get in Touch
Our aluminum product group includes aluminum coil, aluminum sheet, aluminum plate, aluminum trapezoidal, aluminum profile and aluminum foil products. Our galvanized products include galvanized sheet, galvanized coil, galvanized profile, galvanized strip and galvanized trapeze. Our insulation products include rockwool exterior board, rockwool industrial mattress and glasswool partition board. Our metal processing services include sheet cutting, bending, roll length cutting and slitting, sheet sizing, perforated sheet, laser cutting, anodized coating. As Köprü Metal, you can send an e-mail to info@koprumetal.com for detailed information about our products and services that will meet all your needs and demands, call our phone number +90 216 499 33 37 or contact us on our contact page.