Aluminum coil supplier Turkey refers to advanced and professional manufacturing companies in the production of aluminum coils. Currently, our company is engaged in the production of the coil, which is in intensive demand, provides professional and high-quality services.
What Is Aluminum?
Pure aluminum has a bright and white color, while this changes when it comes into contact with air. As a result of the contact of this substance with air, the substance is oxidized and matted. Again, pure aluminum is soft and durable as a structure. This element is treated as an alloy along with other elements. In this case, highly durable alloys appear. Aluminum alloys have the ability to be forged and machined. Again, paint and varnish can be made on these alloys. There is a property of the oxide layer on the surface of this element, which has the property of oxidation as a result of contact with air. This property, on the other hand, is that this oxide layer has a protective structure.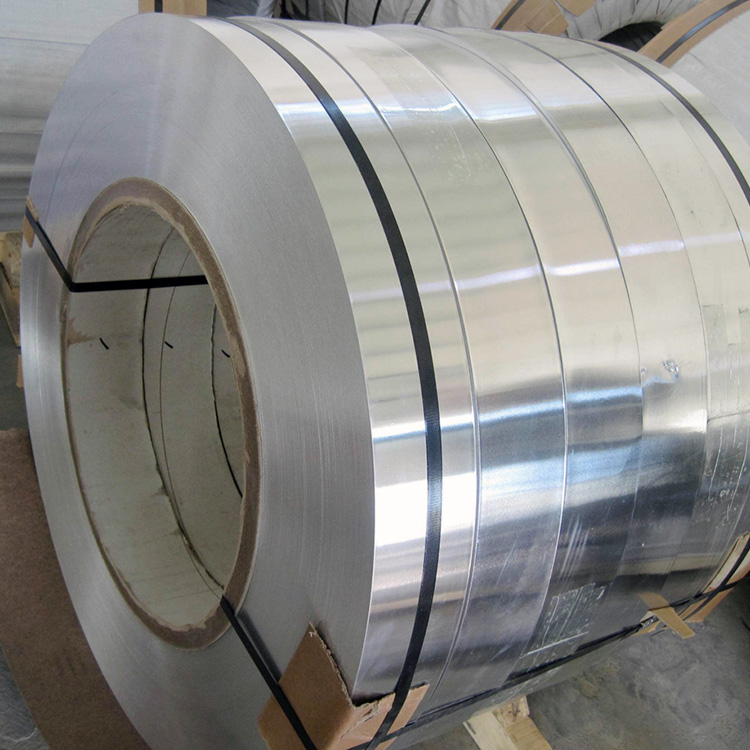 Although the thickness of the oxide layer is less than 2.5 to 5 mm, it is very durable and strong. If the oxide layer is melted, this layer becomes thicker. This, in turn, means protecting the aluminum that is molten. For this reason, it is not possible to burn a thin aluminum leaf even in a hydrogen flame. Aluminum has the ability to transmit heat and electricity. Although this element is highly resistant to many acids and chemicals, it is active against alkalis and hydrochloric acid.
Professional Aluminum Coil Supplier Turkey
Aluminum coil supplier Turkey you can get quality and professional service in this regard by contacting our company, which operates in a professional way in the field. All you have to do is contact Köprü Metal to get detailed information and service.
Get in Touch
Our aluminum product group includes aluminum coil, aluminum sheet, aluminum plate, aluminum trapezoidal, aluminum profile and aluminum foil products. Our galvanized products include galvanized sheet, galvanized coil, galvanized profile, galvanized strip and galvanized trapeze. Our insulation products include rockwool exterior board, rockwool industrial mattress and glasswool partition board. Our metal processing services include sheet cutting, bending, roll length cutting and slitting, sheet sizing, perforated sheet, laser cutting, anodized coating. As Köprü Metal, you can send an e-mail to info@koprumetal.com for detailed information about our products and services that will meet all your needs and demands, call our phone number +90 216 499 33 37 or contact us on our contact page.