Do you want to produce a solution to your coil needs with aluminum coil supplier Turkey privileges? Collaborating with a supplier who offers valuable solutions for aluminum products will ensure not only quality but also flawless production.
Turkey is a very successful country in metal and metal products. In order to reach the services you want in Turkey, which is quite good at meeting consumer expectations, you only need to find a quality supplier. For this reason, you should determine your expectations before evaluating what quality solutions will bring you. As Köprü Metal, we support you with special options.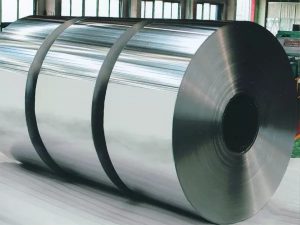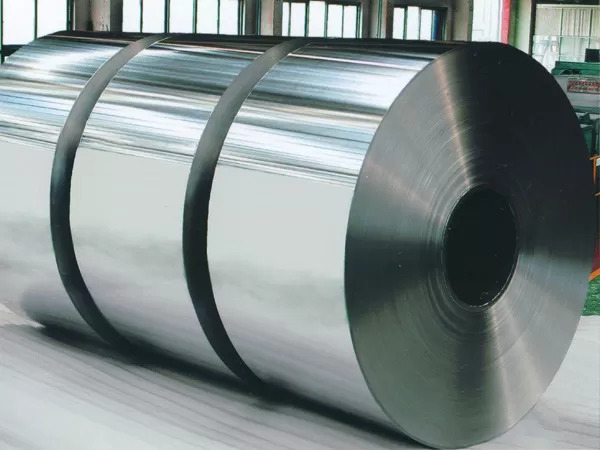 Things to Know When Choosing Aluminum Coil Supplier Turkey
Are you wondering what you should consider during the selection of aluminum Coil Supplier Turkey? Although quality, high standards, and reasonable prices are very valuable, these elements alone are not enough for you to achieve the right service. For this reason, we list the details that you should pay attention to in detail below.
Delivery of the products you request on time and in the desired amount,
No difference in quality or standard between products,
Delivery of the requested coil and other metal products at the desired location,
Offering the most favorable and advantageous prices in market conditions,
Sustainable promise of quality-oriented solutions.
Thanks to the selection of suppliers that will be performed taking into account all these features, you can take maximum advantage of quality.
Aluminium Coil Prices Turkey
You may want to take advantage of custom solutions with aluminum coil prices. How about contacting us to achieve both qualities and to get processes full of privileges? For quality, high standards, and much more, all you need to do is just contact us! We support you with services that will go beyond your expectations.
Get in Touch
Our aluminum product group includes aluminum coil, aluminum sheet, aluminum plate, aluminum trapezoidal, aluminum profile and aluminum foil products. Our galvanized products include galvanized sheet, galvanized coil, galvanized profile, galvanized strip and galvanized trapeze. Our insulation products include rockwool exterior board, rockwool industrial mattress and glasswool partition board. Our metal processing services include sheet cutting, bending, roll length cutting and slitting, sheet sizing, perforated sheet, laser cutting, anodized coating. As Köprü Metal, you can send an e-mail to info@koprumetal.com for detailed information about our products and services that will meet all your needs and demands, call our phone number +90 216 499 33 37 or contact us on our contact page.