As an Assan aluminium distributor, we keep quality and usability at the forefront with an approach that meets your expectations. In addition to providing you with aluminium products that will best meet your needs, we promise you the most ideal options with quality and reasonable prices.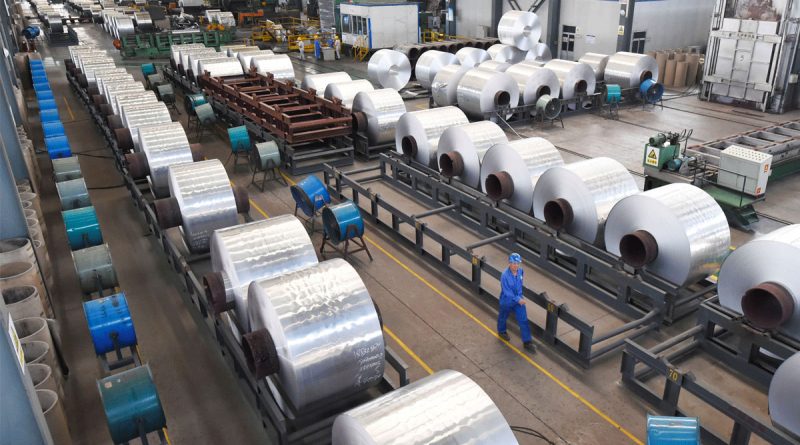 Assan Aluminium manages to be a brand that will respond to your needs in the best way with quality products and perfect solutions. Assan, which attracts attention with its successful solutions on aluminium products, is one of the most powerful manufacturers in the sector. As an Assan aluminium distributor, our company attracts attention with its performance that will meet every demand. Within this framework, meeting the needs of aluminium is always at the forefront.
Assan Aluminium Distributor Solutions
Our company, which provides solutions as a distributor of a strong brand such as Assan, manages to take an approach that will meet your needs. In this way, not only quality but also solution focus is at the forefront. Our company manages to be one of the leading brands in the sector with its successful services and sustainable options provided in the field of aluminium.
You can also use quality preference by choosing us for solutions that will best meet your needs. Thanks to our company, which responds to needs in meeting expectations while providing a successful service in Turkey, you will be able to have the most special options in favor of quality.
Affordable Price Quality Solutions
Our company, which responds to expectations with its prices and remarkable solutions, keeps perfection at the forefront. You will be able to reach a solution-oriented result by contacting us to focus on a service that will meet your expectations. Let's contact us and get the best products. Our team awaiting to serve you the best!
Get in Touch
Our aluminium product group includes aluminium coil, aluminium sheet, aluminium plate, aluminium trapezoidal, aluminium profile and aluminium foil products. Our galvanized products include galvanized sheet, galvanized coil, galvanized profile, galvanized strip and galvanized trapeze. Our insulation products include rockwool exterior board, rockwool industrial mattress and glasswool partition board. Our metal processing services include sheet cutting, bending, roll length cutting and slitting, sheet sizing, perforated sheet, laser cutting, anodized coating. As Köprü Metal, you can send an e-mail to info@koprumetal.com for detailed information about our products and services that will meet all your needs and demands, call our phone number +90 216 499 33 37 or contact us on our contact page.