Are you looking for professional support on aluminum sheet distributor Istanbul? If the answer is yes, you are at the right address. You can have this product used in different ways with the best price guarantee through our company Köprü metal, which continues its activities with high quality and reliability. All you need to do is to contact our company and get detailed information about it.
What is an Aluminum Sheet?
An aluminum sheet is a material obtained from aluminum, which is not affected by bad weather conditions. Being a material used both in a painted and unpainted way, the sheet can be obtained in different thicknesses and forms depending on the field of use.
The foils that make up the skeletal structure of various products offer a combination of quality and aesthetics Due to this, you can ensure comfortable use. It will be the healthiest decision to choose according to your needs. Aluminum sheets are extremely lightweight materials. In addition, aluminum is very resistant to impacts.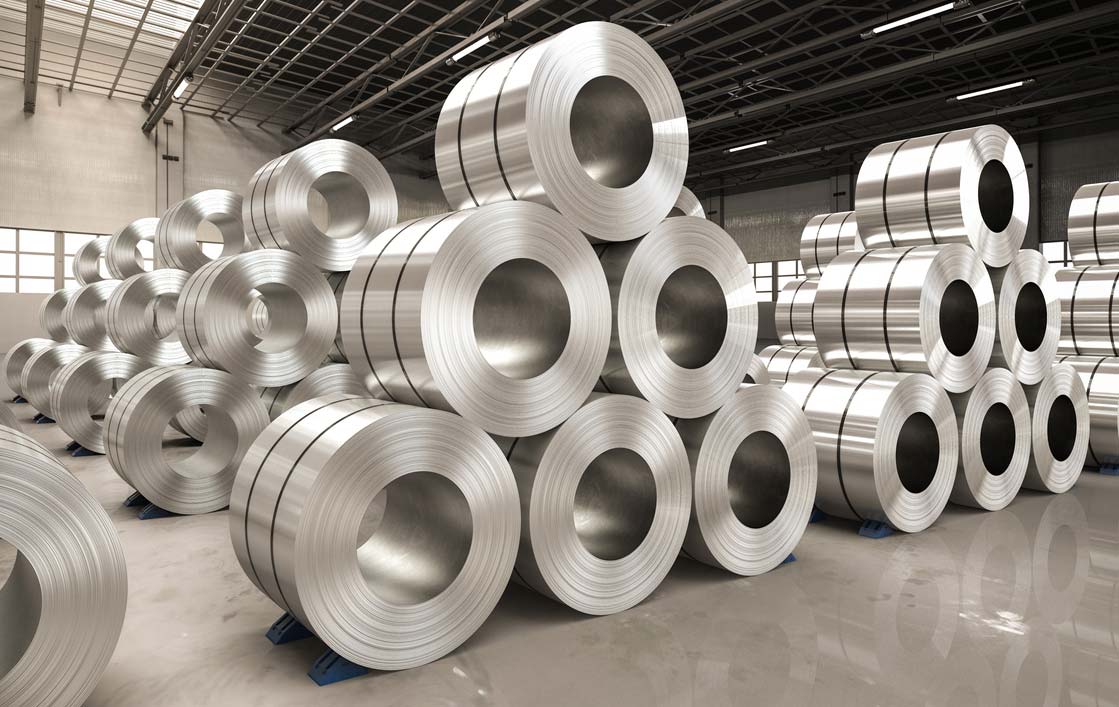 Professional Aluminum Sheet Distributor Istanbul
When you buy an aluminum plate, you should get support from our company that provides corporate services. Our company helps you with experience and experience from the past. All offered products are covered by the warranty. Because of this, you can get services in confidence. In addition, our company maintains all its service contained within the legal framework and cares about customer satisfaction. When you want to get the products, you can provide transportation to our corporate customer service and get technical support. You can get it by deciphering the profile that suits your needs from different models. Our expert staff will help you with this. The aluminum plate also has an advantage in terms of sealing.
Köprü metal continues its activities in the field of the aluminum plate in the highest quality way. You can also get professional and high-quality information in this field by contacting Köprü metal. Come on, take action now for the highest quality and reliable services.
Get in Touch
Our aluminum product group includes aluminum coil, aluminum sheet, aluminum plate, aluminum trapezoidal, aluminum profile and aluminum foil products. Our galvanized products include galvanized sheet, galvanized coil, galvanized profile, galvanized strip and galvanized trapeze. Our insulation products include rockwool exterior board, rockwool industrial mattress and glasswool partition board. Our metal processing services include sheet cutting, bending, roll length cutting and slitting, sheet sizing, perforated sheet, laser cutting, anodized coating. As Köprü Metal, you can send an e-mail to info@koprumetal.com for detailed information about our products and services that will meet all your needs and demands, call our phone number +90 216 499 33 37 or contact us on our contact page.