You are in the right place to get professional service with Assan aluminium distributor. Each type of aluminium profile, of which there are quite a lot of varieties, is part of a reliable system in its structure and guarantees the best result. Aluminium profiles that compete with steel profiles in terms of their area of use are offered for sale in much more affordable price ranges in terms of cost.
If we talk about the most important reasons why aluminium profile types are preferred, the first one is that it provides the possibility of serial installation. In addition to a large number of design types and high durability, the lightweight aluminium profiles types provide a great convenience in shipment operations. They are materials designed to be used easily in all areas thanks to their special channels.
Aluminium Prices
Aluminium prices, as is known, are quite advantageous in terms of cost. Nowadays, with the development of construction technologies, aluminium profile types, the use of which has become quite widespread, are offered for sale at quite affordable prices in addition to providing high performance. As with all materials in the construction sector, some factors affect the prices of aluminium profiles. Aluminium profile prices may vary depending on the quality of the material used, the size of the aluminium profile, the area of use, and the origin of the product.
Professional Assan Aluminium Distributor
There are quite a lot of types of aluminium profiles. Dozens of aluminium profiles are available. Each of these varieties of aluminium profiles has different characteristics. Therefore, aluminium profile prices also differ in accordance with the characteristics provided by these types of profiles. Premium aluminium profile prices are not the same as the price of an aluminium profile with low-quality production. At this point, it is necessary to prefer companies that produce professionally and with high quality. Otherwise, you may have poor-quality products. Köprü Metal offers you the best services. You can contact us for detailed information.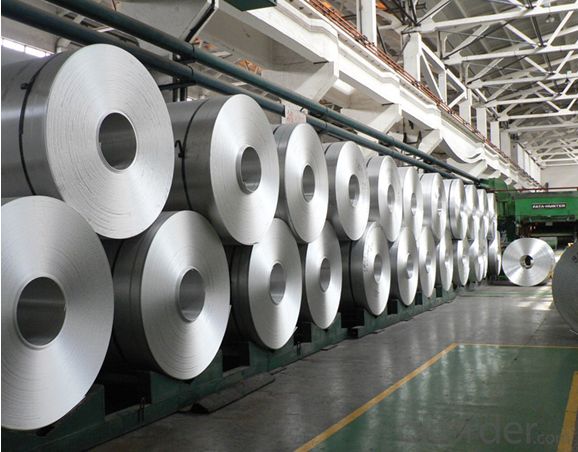 Get in Touch
Our aluminum product group includes aluminum coil, aluminum sheet, aluminum plate, aluminum trapezoidal, aluminum profile and aluminum foil products. Our galvanized products include galvanized sheet, galvanized coil, galvanized profile, galvanized strip and galvanized trapeze. Our insulation products include rockwool exterior board, rockwool industrial mattress and glasswool partition board. Our metal processing services include sheet cutting, bending, roll length cutting and slitting, sheet sizing, perforated sheet, laser cutting, anodized coating. As Köprü Metal, you can send an e-mail to info@koprumetal.com for detailed information about our products and services that will meet all your needs and demands, call our phone number +90 216 499 33 37 or contact us on our contact page.