When it comes to aluminium profile production, Turkey has positioned itself as a hub of excellence, renowned for its commitment to quality and innovation. Turkish manufacturers of aluminium profiles have earned a well-deserved reputation for delivering high-quality products that meet international standards.
Aluminium Profile Turkey prides itself on its cutting-edge facilities and advanced technology. These manufacturers invest significantly in research and development to ensure their aluminium profiles not only excel in design but also maintain durability and reliability, setting the industry standard for innovation.
One of the distinctive features of Aluminium Profile Turkey is its versatility. They offer a wide range of aluminium profile solutions, catering to diverse industries such as construction, automotive, and electronics. This adaptability and ability to create custom aluminium profiles make them the preferred choice for businesses worldwide.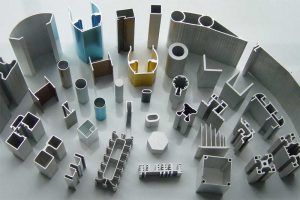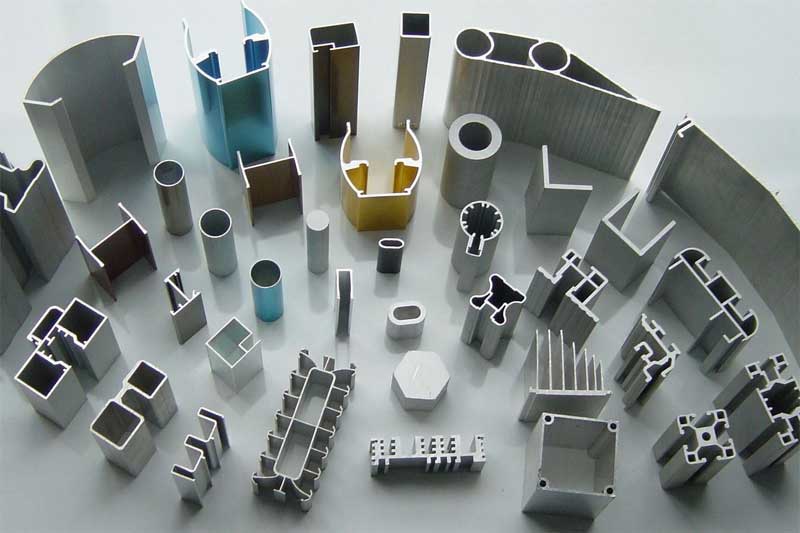 Sustainable Practices in Turkish Aluminium Profile Production
In addition to their focus on quality and innovation, Turkish aluminium profile producers are actively embracing sustainable practices. They understand the importance of environmental responsibility and are taking significant steps to reduce their ecological footprint.
Aluminium Profile Turkey prioritizes the use of eco-friendly materials and sustainable production processes. They incorporate recycled materials into their aluminium profile production and employ environmentally-conscious manufacturing methods to reduce waste and conserve resources. These efforts contribute to a greener planet and align with the growing demand for sustainable aluminium profile solutions.
Furthermore, these producers are at the forefront of adopting energy-efficient technologies, further reducing their carbon footprint in aluminium profile production.
Aluminium Profile Turkey – Global Reach and Client Satisfaction
Aluminium Profile Turkey has expanded its reach far beyond its national borders. They export their high-quality aluminium profiles to numerous countries worldwide, highlighting their reliability and commitment to customer satisfaction.
Clients choose Aluminium Profile Turkey for its consistent product quality, timely deliveries, and outstanding customer service. These producers prioritize customer needs, offering tailored aluminium profile solutions and excellent support, which has earned them a sterling reputation in the international market.
Aluminium Profile Turkey has made a significant impact on the global aluminium profile production industry by emphasizing quality, sustainability, and customer satisfaction. Their advanced facilities and steadfast dedication to excellence continue to shape the future of aluminium profile production on a global scale.
Get in Touch
Our aluminium product group includes aluminium coil, aluminium sheet, aluminium plate, aluminium trapezoidal, aluminium profile and aluminium foil products. Our galvanized products include galvanized sheet, galvanized coil, galvanized profile, galvanized strip and galvanized trapeze. Our insulation products include rockwool exterior board, rockwool industrial mattress and glasswool partition board. Our metal processing services include sheet cutting, bending, roll length cutting and slitting, sheet sizing, perforated sheet, laser cutting, anodized coating. As Köprü Metal, you can send an e-mail to info@koprumetal.com for detailed information about our products and services that will meet all your needs and demands, call our phone number +90 216 499 33 37 or contact us on our contact page