How about using Istanbul's distributor of aluminum coils to better meet your needs? Then all you have to do is obtain assistance from our business, which provides high-quality solutions at competitive prices! The purchasing of aluminum coils will become a really remarkable experience thanks to our business, which is among the best in the industry thanks to its expertise and exceptional solutions!
In terms of quality, aluminum coil is one of the most unique possibilities. Where it is desirable, it offers both quality and usefulness within this framework. We exceed your expectations as an aluminum coil distributor in Istanbul who adopts a needs-oriented strategy while also providing access to performance-oriented solutions.
What Does Istanbul's Distributor of Aluminum Coils Offer You?
It's time to choose us for our superior quality, strict standards, and wide range of possibilities. We wish to meet your needs for aluminum coil while also delivering a flawless product with our expert understanding. Contacting us is a must if you want to meet your needs for aluminum coil while maintaining the highest standards.
Your needs are taken into account by our team when presenting the products to you. Furthermore, no goods are created or distributed whose quality falls short of expectations. You can start a successful process to provide the best outcomes and the best solutions by doing this.
Aluminium Coil Rates
One of the products that people use the most regularly in daily life is aluminum coil. Therefore, all you need to do is get in touch with us so that we can fulfill your expectations during an exchange of aluminum coils. Get in touch with us right away to experience the excellence!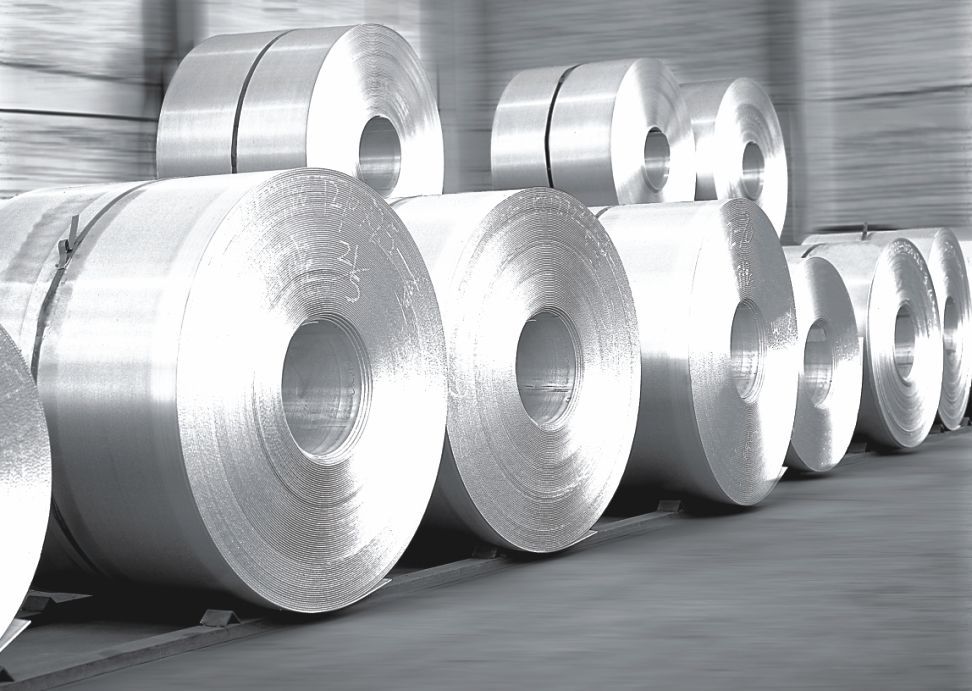 Our team awaiting to serve you the best products. You should only choose the correct product and contact us to get the best!
Get in Touch
Our aluminium product group includes aluminium coil, aluminium sheet, aluminium plate, aluminium trapezoidal, aluminium profile and aluminium foil products. Our galvanized products include galvanized sheet, galvanized coil, galvanized profile, galvanized strip and galvanized trapeze. Our insulation products include rockwool exterior board, rockwool industrial mattress and glasswool partition board. Our metal processing services include sheet cutting, bending, roll length cutting and slitting, sheet sizing, perforated sheet, laser cutting, anodized coating. As Köprü Metal, you can send an e-mail to info@koprumetal.com for detailed information about our products and services that will meet all your needs and demands, call our phone number +90 216 499 33 37 or contact us on our contact page.