If you are looking for an expert and high-quality company in the field of aluminum profile distributor Turkey, you are at the right address.  In this direction, you can choose our company that provides services to its customers in the highest quality way. All you need to do is to contact our company and get detailed information about it. Now, let's examine the details about aluminum profiles together.
What is an Aluminum Profile?
The aluminum profile is a preferred product mainly in construction areas. It provides you with ease of use with its quality and visual elegance. These profiles are deciphered by combining many parts. Due to their strength and durability, they are mainly used in decoration areas. The skeleton sections of the glass balcony systems consist of an aluminum profile. These profile parts are not adversely affected by climatic conditions. It also allows the glass balcony to look stylish. You can ensure long-term use. There are also different model options for aluminum profiles. of these profiles, which are more than 65 pieces, you can provide usage according to what you need.
What are the Advantages of Aluminum Profile?
Standard profiles are also preferred for exterior cladding and glass balcony works. It is at the forefront with its lightweight and durable structure. One of its main advantages is its use as longevity. One of the most important factors is that it does not require maintenance. As for the cost, it is quite inexpensive. It can be easily assembled. When you want to buy the product, you should take care of getting support from corporate companies.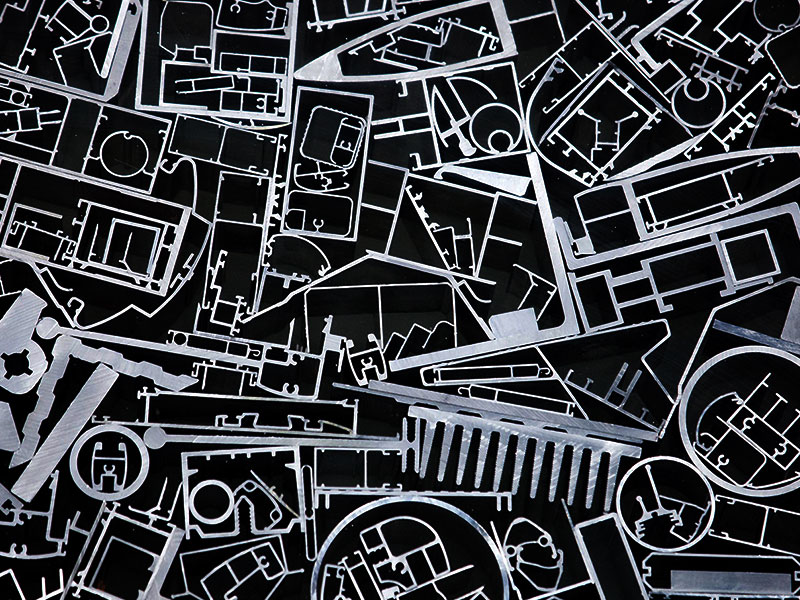 Professional Aluminum Profile Distributor Turkey
You can get professional knowledge in this field by contacting our expert and high-quality company in the field of aluminum profile distributor Turkey. To get the most out of our services, you should contact us immediately.
Get in Touch
Our aluminum product group includes aluminum coil, aluminum sheet, aluminum plate, aluminum trapezoidal, aluminum profile and aluminum foil products. Our galvanized products include galvanized sheet, galvanized coil, galvanized profile, galvanized strip and galvanized trapeze. Our insulation products include rockwool exterior board, rockwool industrial mattress and glasswool partition board. Our metal processing services include sheet cutting, bending, roll length cutting and slitting, sheet sizing, perforated sheet, laser cutting, anodized coating. As Köprü Metal, you can send an e-mail to info@koprumetal.com for detailed information about our products and services that will meet all your needs and demands, call our phone number +90 216 499 33 37 or contact us on our contact page.