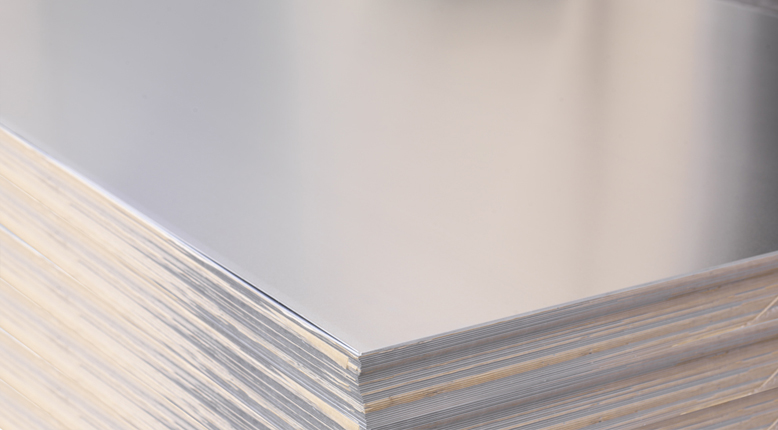 Rockwool Exterior Wall Board

Both surfaces are uncoated or one surface is covered with aluminum foil or black fiberglass, and it is a rock wool board and it is used in curtain wall systems, granite, marble, aluminum, glass, etc. It is a rock wool board used for heat, sound insulation and fire safety behind facade cladding.

Usage Areas

The boards can be placed between the carrier profiles fixed on the reinforced concrete surfaces on the facade thanks to the anchorage elements, or it is also possible to install them on the facade wall by means of dowels. In addition, in ready-made panel systems, the same boards are placed on the panels at the factory together with the facade cladding and then fixed to the reinforced concrete surfaces at the construction site. Since the ventilation gap formed between the cladding material and the carrier construction in curtain wall systems will act as a chimney in case of a fire, it is very important for fire safety to choose the insulation material to be used from the class A "non-combustible materials" group such as rock wool.

Glasswool Industrial Blanket

They are stone wool boards used for thermal insulation and fire safety in industrial facilities, process equipment, large diameter pipes. Usage Areas The non-flammability feature of Rock Wool Industrial Blankets enables it to be used in thermal, sound and fire insulation of places with very high temperatures. Mattresses cut in appropriate sizes are wrapped on the surface to be insulated and their joints are sewn by passing through the carrier rabitz wire with galvanized wire. Care is taken not to leave any gaps in the joints. On large surfaces, mattresses are applied by threading them on fixing pins welded in 5-6 pieces per m2 and fixing plates on their ends. These retaining pins also act as spacers for the sheet metal covering. It is produced in three different features as 650, 700 and 750.

Glasswool Partition Board

It is a glass wool board covered with yellow fiberglass on one side and is used for heat and sound insulation in lightweight partition walls, internal insulation applications of exterior walls, stairs and elevator shafts, and neighboring walls. Areas of Usage First of all, wooden or metal construction is installed on the application area. Izocam Glasswool Partition Board is placed between the construction. Depending on the application, plasterboards are fixed to the surface facing the interior or to both sides. It is recommended to stick rubber (Izocamtape) tapes to the construction in order to prevent sound bridge before plasterboard coating.