Aluminium coil sheet attracts a lot of attention in Turkey. The most important thing for people who are almost competing in life, the speed of which increases day by day, is time. In today's service sectors, it is of great importance that the service is fast as well as to obtain quality cheaply. Consumers who want to do a job that is close to perfect and do not want their money to be wasted to want to receive services with durable, long-lasting, economical, aesthetic, easily applied, and recyclable products.
The field of use of Aluminium plates that meet all of these criteria in construction and other production sectors is wide. These plates are also an advantageous product in the field of advertising materials in terms of their ergonomic design, the fact that they are ready for use in a short time and can be a decorative product in the desired way.
Features of Aluminium Sheet
Aluminium acts as a protective layer when it comes into contact with air. Thus, it visibly resists atmospheric corrosion. Pure and completely pure Aluminium and copper-free alloys are resistant to a very wide range of environments. For this reason, it is used in sectors such as construction, automotive, and marine, as well as in industrial environments where Aluminium, food and beverage, and chemical production take place. For example, the fact that soft drink cans started to be made of Aluminium has increased the use of Aluminium in the process that has passed to the present day.
Aluminium has a relatively high property of distortion, that is, deformation resistance. However, it should be taken into account that it is used for the construction of related technical facilities. At this point, Aluminium and Aluminium alloys are used in a wide range, shaped according to the desired architectural structure.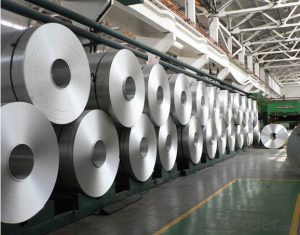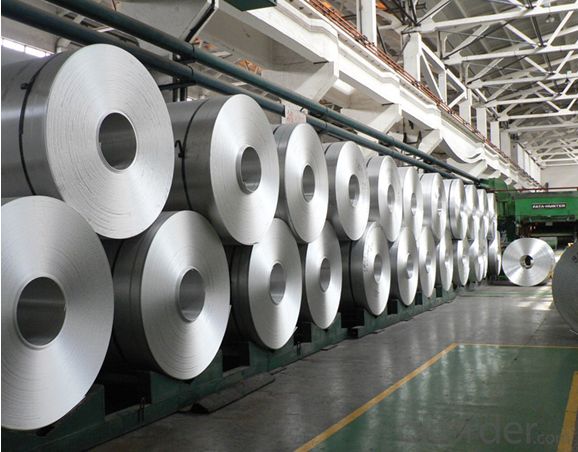 The Quality Demanded in Aluminium Coil Sheet Turkey
Köprü Metal has been providing quality and reliable services to its customers since the day it was founded. You can also make the most of Köprü Metal's products. The only thing you need to do is to contact us.
Get in Touch
Our aluminium product group includes aluminium coil, aluminium sheet, aluminium plate, aluminium trapezoidal, aluminium profile and aluminium foil products. Our galvanized products include galvanized sheet, galvanized coil, galvanized profile, galvanized strip and galvanized trapeze. Our insulation products include rockwool exterior board, rockwool industrial mattress and glasswool partition board. Our metal processing services include sheet cutting, bending, roll length cutting and slitting, sheet sizing, perforated sheet, laser cutting, anodized coating. As Köprü Metal, you can send an e-mail to info@koprumetal.com for detailed information about our products and services that will meet all your needs and demands, call our phone number +90 216 499 33 37 or contact us on our contact page